I'm Back
I survived my four days away and came back with a certificate and very sore legs. Ironically, I was at the exact same place that TwitchCon is being held at! If only I had an extra week >< ! My time in San Francisco was pretty awesome and I learned quite a bit, but damn did it feel good to come home 🙂
In-Game TwitchCon Party
Today, I will be hanging out in a bar in Lion's Arch with my commander pin turned on watching the TwitchCon stream at about 5 pm CDT. Come hang out with Commander Gladiolus, Smokey Steelforge, or Spectral Paw – I will post the IP here when I'm in. I will be drinking and possibly annoying everyone in SL Teamspeak 😀 Join the community at SpectralLegion.com and hang out with us! We're in the process of migrating our forum data over to our new site, so it will look much fuller soon.
The IP is my Lion's Arch is: 64.25.38.111:0
I might bust out a Silverwasted event tonight, in which every time a camp is capped, you drink and 2 drinks for beating the Vinewrath or something along those lines.
Efff
With the upcoming release of raids in GW2, the community is focusing on skill more, so I've been trying to learn my professions a bit better to be more valuable in our raid groups.Well… I've got a long way to go, ha. I've finally built up the courage to stop hoarding all my mats and finally start building my damn ascended gear. For some reason, I barely have any dark matter D: I wouldn't have used it on anything. I think I may just be really unlucky lol! I have a buttload of all other mats, but no dark matter.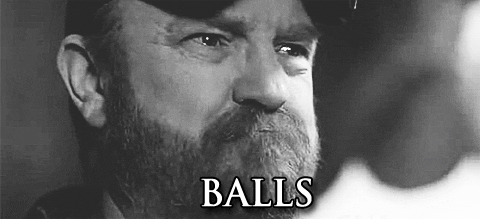 I'll be sporting my engineer scarf, sylvari hoodie, and gaurdian earrings today with my trusty Commisisoner Baabloo and Charrlie (Rytlock really) plushies. Wooo!
Speaking of GW2 stuff, check out this amazing Scarlet Briar on Etsy.
But really, come to LA tonight and hang!