Woik
Yesterday, I got stuck at work late and had to forage for food with Shalien despite our bizarre sick & sleep lacking states. When we got home, I set the rats preciouses out to roam the room freely and proceeded to rain destruction in GTAO with the crew.
The cert that I am studying for requires me to travel next month. I have no idea what I'm doing. I'm turning 30 next month and feel like a child :O . Please, don't get lost. Please, don't get lost.
Heart of Thorns
I have not pre-ordered the expansion, but i hear that this weekend is a beta test for pre-purchasers. If you've tried it, what are your thoughts?
I'm feeling a little too foggy to write anything really coherent, so have some screenshots!
Smokey Steelforge may have been smoking something.
Aco Spectral Paw … returns?
Spectral Cupid performs weddings at Meatoberfest
A scenic golf cart ride with protective helmets :>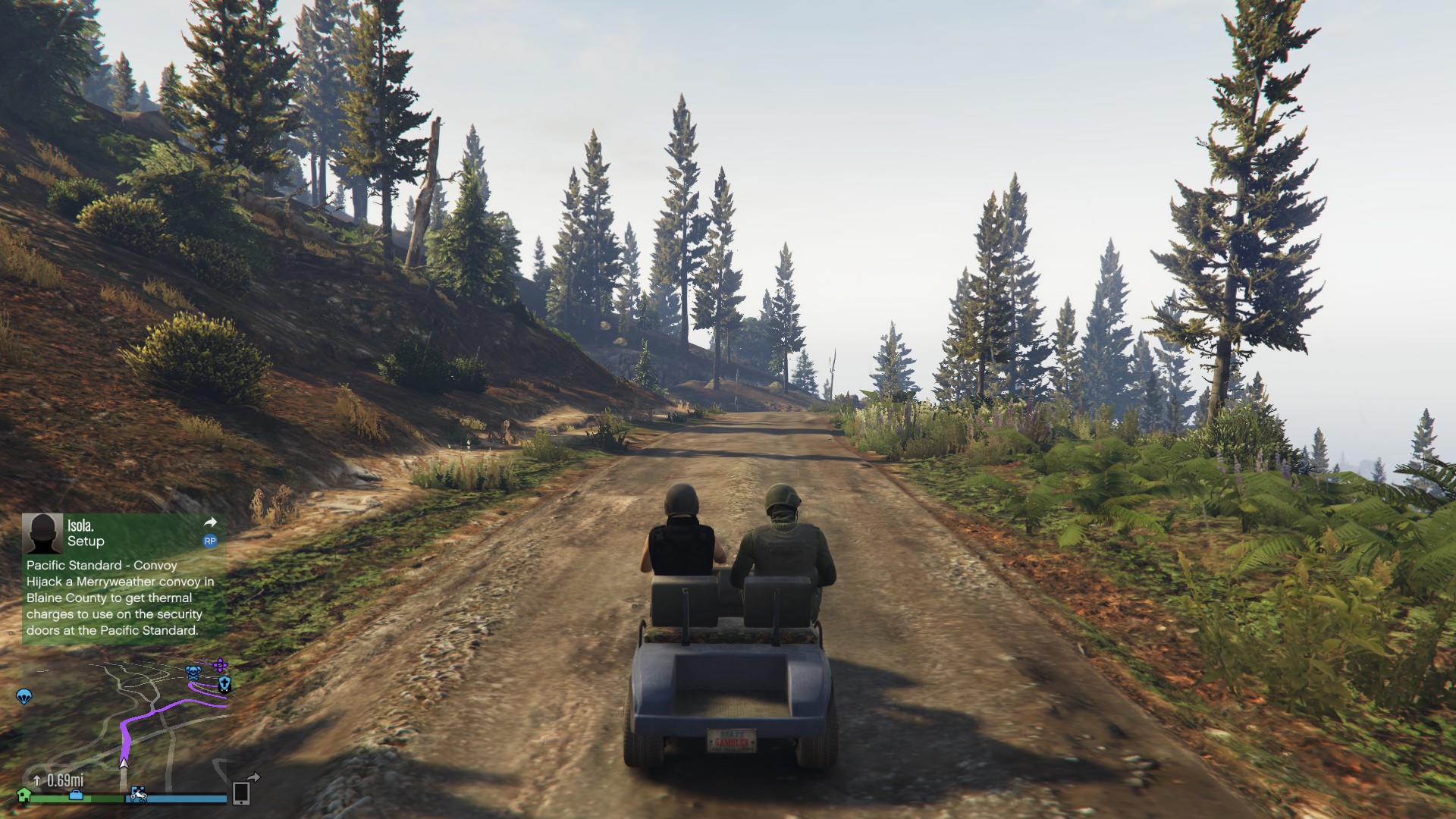 Bonus!
Iksar a Day
…helps you not stay late at work.